Recruitment Platform for Locum Tenens "The good physician treats the disease; the great physician treats the patient who has the disease"
The Quickest Platform to Directly Connect with Locum Tenens.

Post Job Vacancies Right On iHubMD

Get notifications immediately on pre-qualified personnel

Receive Calls from
Qualified Staff

Recruiters are cold-calling doctors at random trying to fill their openings
Physician spend weeks to find a relevant opportunity through recruiters that only work with select employers

Work Directly with Qualified Medical Personnel

Direct access to physicians database with highly valuable data on availability, location, and qualification of physicians
A Physician, a Nurse, a CRNA
Looking to fill up a position
A fully integrated platform for MD recruiting, hiring, onboarding,
scheduling and billing
Professional Recruiters for Professional Doctors
We understand how impactful the right person can be, and how dificult they can be to find. By pairing talented professionals with patient-centered employers, teams are built.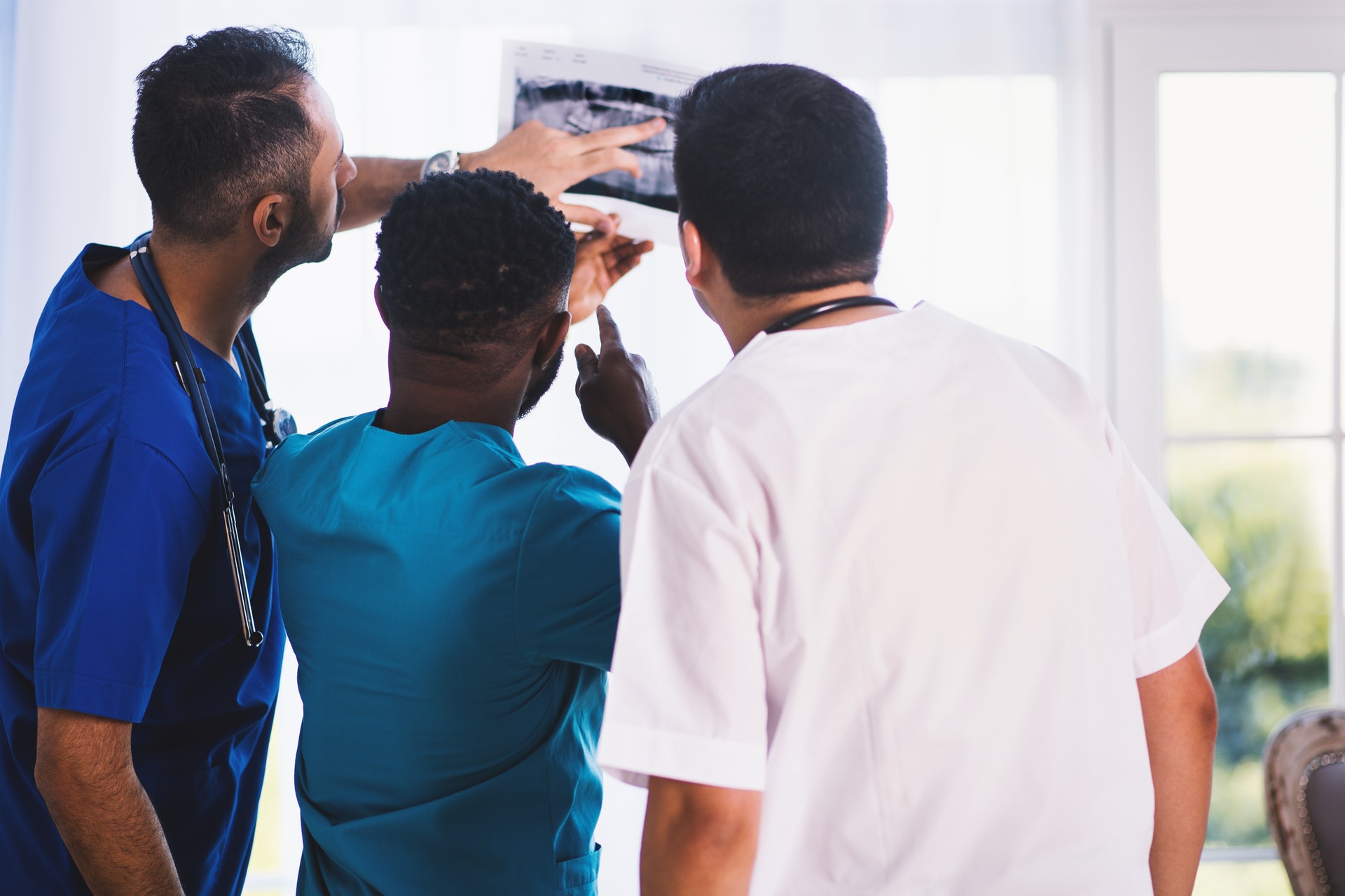 Recruiters working with Physicians
Share qualification, location and availability of physicians with other agencies. Get alerts on suitable jobs from other recruiters. Assist physicians with credentialing/application. Split commission.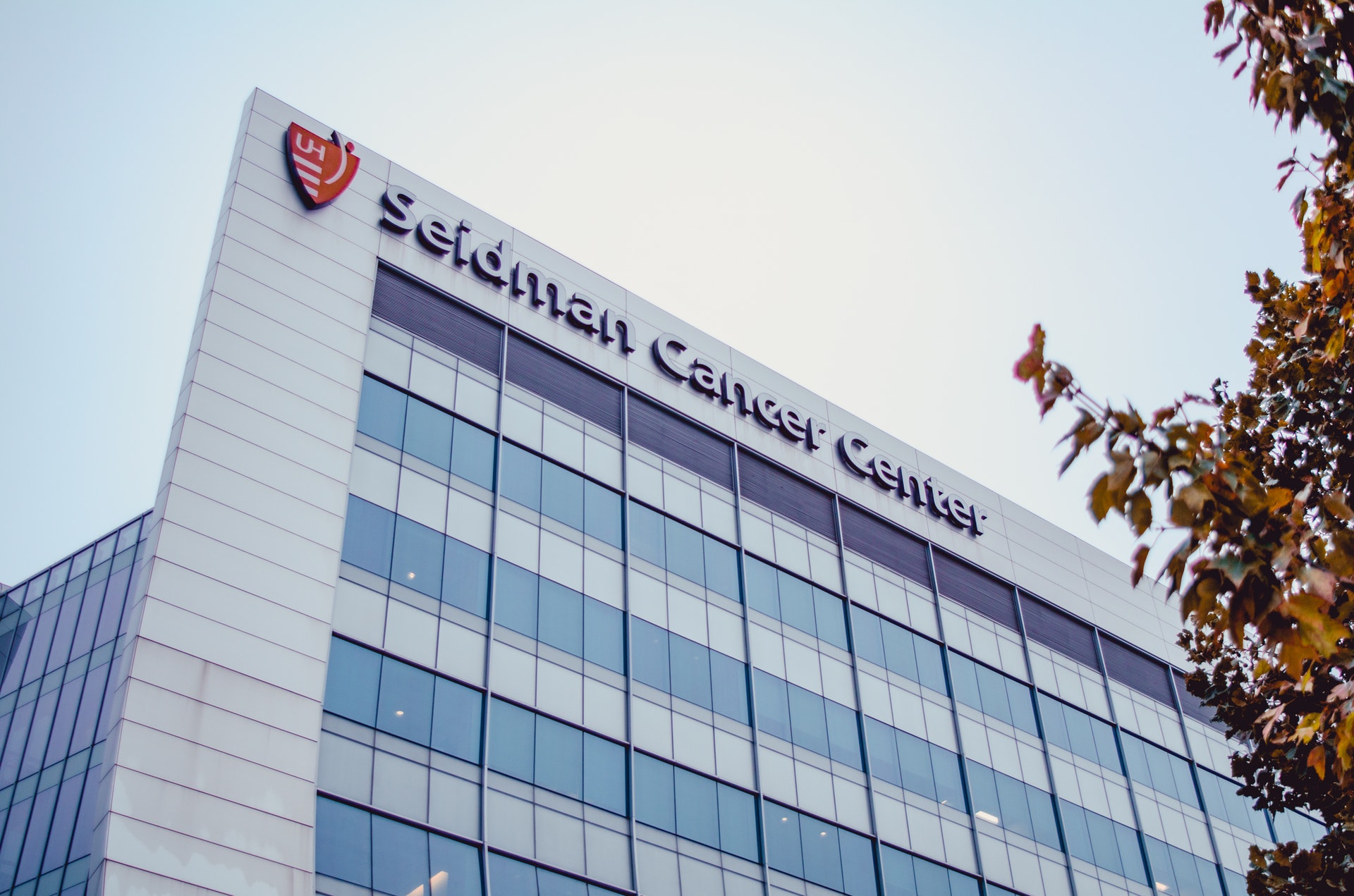 Recruiters working with Hospitals
Post jobs. Get alerts on suitable talent
to fill their job openings. Work with HR oh credentialing/application process. Split commission.

Disrupting medical staffing industry with AI powered HeadHunter and credentialing automation