Recruitment Platform for Locum Tenens
Recruitment Platform for Locum Tenens
The Quickest Platform to Directly Connect
with Locum Tenens
Post Shifts to Cover and Look Up Candidates
Every step of your candidate-focused process using a graphical interface: post, review, update, communicate and more
Work Directly with Medical Personnel
Direct access to physicians database with highly valuable data on availability, location, and qualification of physicians
Receive Notifications from Qualified Staff
Immediate notifications on pre-qualified personnel in your area, interested in working with you as soon as possible
Different Roles, Different Goals
Medical Facility Representative
looking to fill up a position
Physician OR Nurse OR CRNA
Medical Facility Representative
looking to fill up a position
Physician OR Nurse OR CRNA
Our Technology makes Healthcare recruitment process effortless by providing an outstanding experience for both Medical Facilities and Physicians. It can help in the process of recruiting but can not replace the human touch, instincts, and experience when it comes to hiring the best candidates.
The utilisation of AI implies that the HR staff invests less energy search through profiles and continues. Our Artificial intelligence can diminish the number of days it takes to fill a position.
Recruitement have always been a complex task with a lot of manual work. Manual work, as well as the recruiting itself, is very time consuming and does not always lead to the expected result.
Fully integrated recruitemnt platform with modern approach to technology and design. Our portal covers all the steps of application for a posiotion and recruitment. No need to manually search for the desired candidate – physicians update their available dates and wait for contact on iHubMD Portal.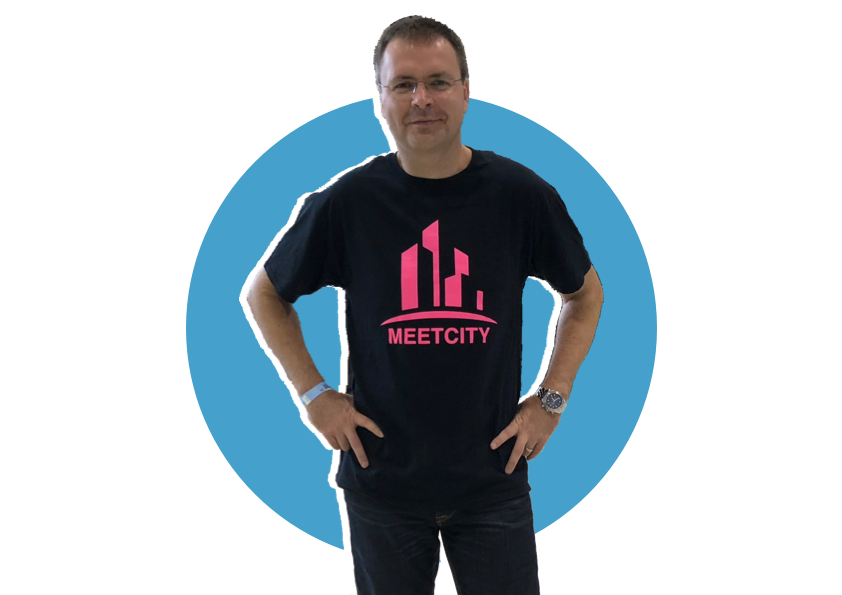 Alex Zaslavsky
MD Co-founder & CEO
An innovative mind and co-creator of iHubMD. Helping to create technology to ease clinicians hiring and onboarding.
Sign up for a complementary 15 min consultation with our architect.